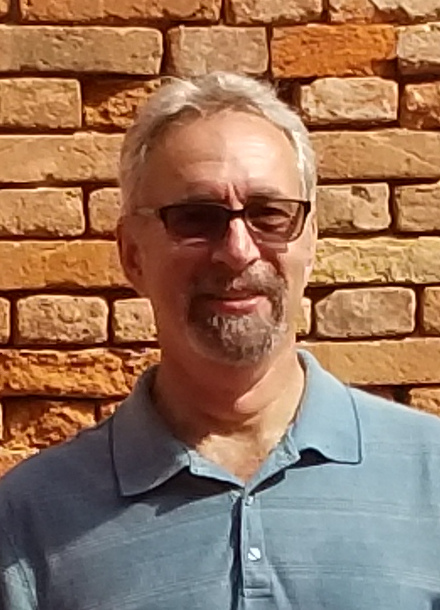 About Me
Software is my passion... It's what I do!
I'm a software developer with a passion for creating and building websites and web applications. I am an independent software developer and web designer with over 40 years experience.
I help start-ups get off the ground, build apps that solve problems, and design websites that promote business. I've been developing software since before the Internets were created. I love it...it's what I do.
No project too small. I specialize in helping small become large.
Design or development. I fully utilize both sides of my brain.
I am also a drummer. You can catch me playing in local bands around town.
Services
Be it a simple app interface or a whole design system, I can create the perfect solution for you.
Need a new company logo, or want to refresh your current image?

Logos as low as $40
A good website helps you target new customers and retain existing clients. Let's see how we can improve your web presence now!
Yes, a picture really is worth a thousand words. And if it delivers the right message, it could be worth thousands of dollars too.
Ready to delight your customers with the best digital experience?
Developement
From front-end design to full-stack web and mobile development, we offer cutting-edge technologies, DevOps services, database design and full-coverage testing.
Ensuring full responsibility for design, development and delivery, anywhere in the world.
Design
Design drives our development decisions. We make sure your idea will work before we start coding.
Design is more than graphics. User experience (UX) requires a deep understanding of human nature, goal-based decision making and result-oriented focus
All
Apps
Graphics
Logos
Web